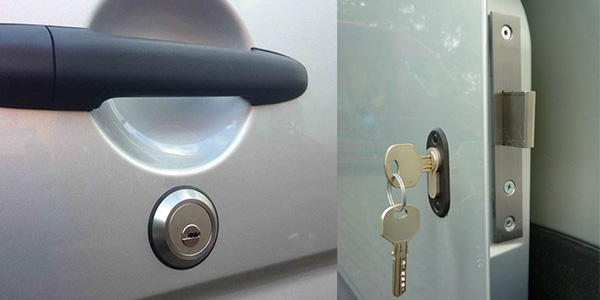 Security Products
We can supply and fit both deadlocks and slamlocks. To ensure that our kits are the most appropriate for the specific application, we use a wide range of lock cases, cylinders and ancillary components. They are all manufactured to European standards and our own exacting specifications. Our Deadlocks are available in both S Series and our Thatcham Accredited T Series, to suit both application and budget .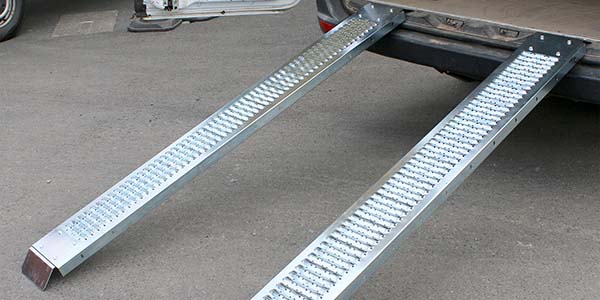 Loading Ramps
Our loading ramps are the ideal solution to load and unload goods and equipment safely and effortlessly. Our van ramps can be used virtually on any light commercial vehicles. Smooth access onto the lightweight van ramp when using casters or wheels, ramps are provided with edges on each side to prevent accidentally wheeling off.
External Work Lights
A range of robust and weatherproof work lights that will stand up to knocks and heavy use indoors or outside. Free-standing or mountable, with mains powered or rechargeable options for flexibility, they are suitable for use on building sites, for indoor decorating jobs, maintenance tasks and any time you need moveable lighting.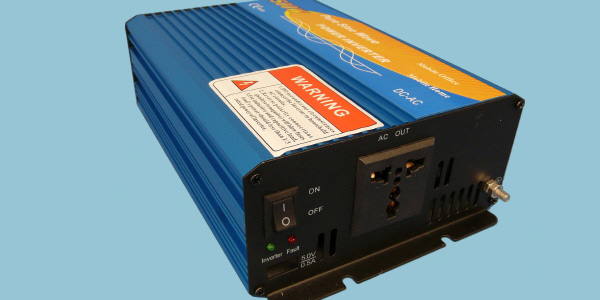 Inverters
Our inverters generate an output voltage wave form that has a very low harmonic distortion like utility-supplied electricity. This means they are more suited for sensitive electronic equipment, allowing motors to run faster, quieter and cooler, preventing computer crashes, noises & glitches in monitors, TV, Game consoles etc.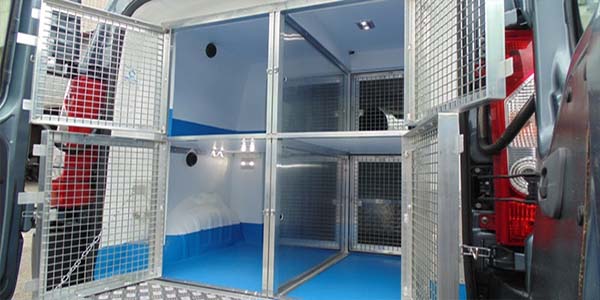 Dog Van Conversions
Our Dog Van Conversions are not limited to certain vehicle types, we can design and build dog vans to any make or model of van, second hand or new, big or small. Having built dog vans in the past we have built up invaluable knowledge in the legislation regarding the safe transportation of dogs and in particular working dogs.
Crew Cab Conversions
A crew cab van conversion from Custom Vehicle Solutions will add the extra seats that you need to safely transport your workforce and retain a generous load area for your materials and equipment.
Camper Conversions
A camper van conversion from Custom Vehicle Solutions will allow you to turn an ordinary panel van into a mobile home with a sleeping area, cooking area and even a bathroom!
Mobile Office Van Conversions
Custom Vehicle Solutions can turn your van into a custom built mobile office to help you maximize the functionality of your business. Whether you just want a place to surf the web or a mobile boardroom we can provide you with a solution that will expand your business in ways you never imagined.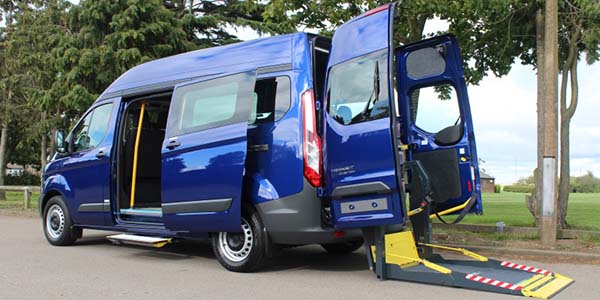 Wheelchair Friendly Van Conversions
We know that each individual person has their own personal desires and requirements in a wheelchair accessible van. At Custom Vehicle Solutions, we can offer a variety of conversion options in order to best fit your individual needs. Whether you need hand controls or an under vehicle lift (UVL).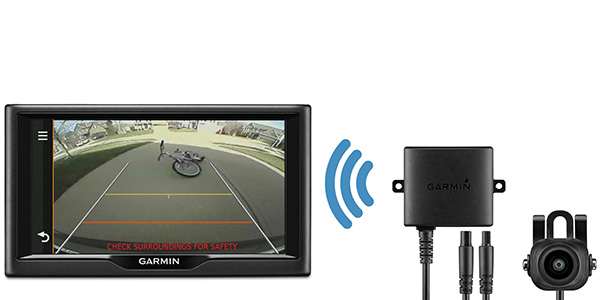 Reversing Aids
We can supply and fit a vast range of kits from those with just sensors and an audible alert all the way through to ones with rear view cameras and in car displays.
Air Con/Climate Control
Our comprehensive range of integrated air-conditioning units offer comfortable and reliable temperatures. They can be integrated either under the dashboard or the roof, installed in the vehicle ceiling or vertically, these climate control systems allow for the flexibility that the different vehicles may require.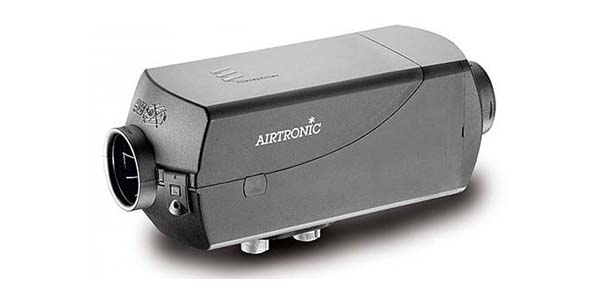 Heater Units
Eberspacher air heaters are independent both of the engine and of the vehicle's own heat balance. They draw in cool room or outside air, heat this up and then deliver it to the interior of the vehicle. Air heaters are an excellent solution for commercial vehicles of every type. They can be installed just as well in the cab as in the luggage compartment, or under the floor.
4G Mobile Broadband
Internet connectivity through the mobile phone network. When a WiFi connection is not available, an Internet connection can be achieved via the mobile 3G and 4G networks. We've made getting connected via 3G and 4G Mobile Broadband even easier with our router and antenna packages. They come with everything you need to make a tidy, temporary or permanent installation.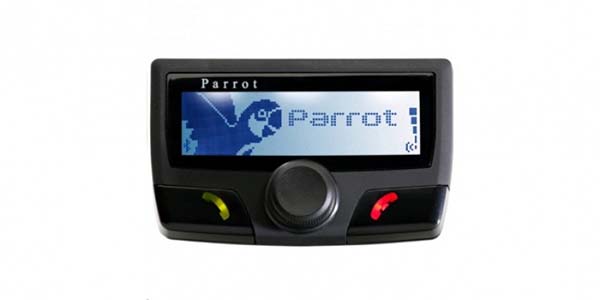 Hands Free Bluetooth
Make and receive calls without touching your telephone thanks to the wireless connection between the Parrot Hands Free and your Bluetooth telephone. An incredibly intuitive interface lets you manage incoming and outgoing calls. Compatible with all mobile telephone brands on the market, the Parrot Hands Free automatically connects to and synchronises your contacts. All of the telephone's information is displayed on the screen.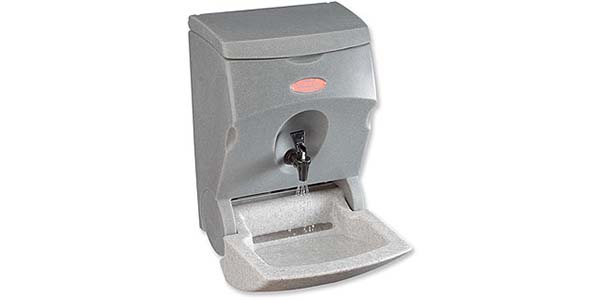 Hand Wash Units
Really effective hand hygiene is achieved under hot running water at the ideal constant temperature of 45°C +/-2°C. There are no messy twist taps to retain dirt and grease – just a simple Flipi-tap. Simply place a suitable container underneath the blue outlet pipe on the TEALwash to collect the waste water during hand washing. The TEALwash provides more than twenty twelve second washes, from each filling of the 5 litre water tank. An it's easy to fill and empty with a large opening lid for a quick top-up with clean water. Close the bowl after washing and the waste water drains away.